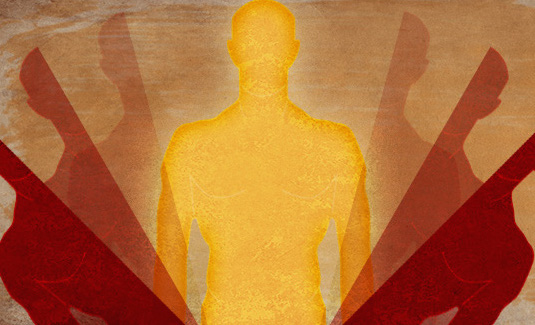 Do you want to benefit from being more intuitive, predictive and creative in your life & work?
Join June-Elleni Laine on a workshop that focuses on personal development using your inner voice. You do not have to be good at art to benefit from this course, although a desire to explore what you can achieve is helpful.
Have you ever thought about what the energy of love; happiness or perfect health looks like?
Imagine being able to draw invisable energy and use it to boost your creativity, intuition and well-being and reduce your stress. By learning to 'go with the flow' you will overcome blocks and flow effortlessly. You will then discover how to decipher meaning from colour, form, and symbolism in your drawings, visualisations and dreams, unlocking the language of your 6th sense and gaining access to wisdom that sits on the edge of consciousness.
With guided meditations and exercises that use intention, drawing and visualisation, you will learn to:
-Balance your energy to affect your well-being
-Boost your creativity, intuition and self-love
-Draw energy pictures and learn to interpret key information about people or places
-Discover ways to find answers to your challenges and pressing questions
-Visit your baby self before your birth and offer love and advice
Date: December 7th, 2017
Hours: 18:30 -21:30
Location: İstanbul Birth Academy, Nisantasi
Registration & Info: Please email bilgi@dogumakademisi.com
About June-Elleni Laine
Creative Writer, Spirit Inspired Artist & Innovative Educator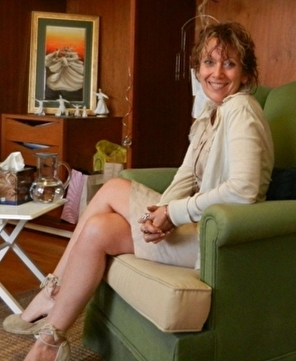 Born in the north of England but made my home in London over 30 years ago. After attaining an Associates Degree in Fashion, I started working in the heart of London's 'ragtrade'. After being head-hunted I successfully created a multi-million pound business in three years that supplied most of the high street stores with tasteful fashion dresses and coordinates.
In 1990 I had a spiritual emergency, which inspired me to follow my calling to develop spirit art at the SAGB,. and studying Ayurvedic Medicine. at The College Of Ayurveda. in London. After completing my training and with a keen interest in science I had totally changed my life by 2000. I became a professional Spirit Inspired Artist developing the uncanny gift of drawing recognisable portraits of the deceased and interpreting their messages. This allowed me the fantastic opportunity to travel the world sharing messages from Spirit. I often tap into my Designer and Health Educator background blending practicality, science and spirituality in a creative mix that I use to enhance my life and help others to do the same.
I love to teach self-empowerment and share information offering lectures courses workshops and retreats that balances the limited side of the conditioned mind, with inspiration and creativity. Although Science tells us we live in a virtually closed system on Earth, our imagination is not a closed system. This belief keeps me open for miracles, and indeed I have witnessed many. I am often inspired to write as well as draw and am a published author. My books are available through Amazon; both teach how to use art and extra sensory perception to enhance living. Click the links below to go to Amazon where you can read reviews and buy books.
http://www.june-elleni.com/about